Industrial Automation And Digitalisation 2020

We have the key to unlock your data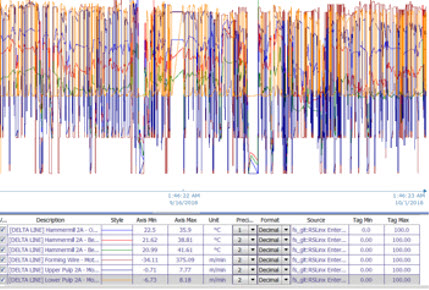 We know how to analyse your data - create knowledge (Machine Learning) of how everything is supposed to run.
Create alarm or actions when it starts to look different.
Not when failure has happened.

Why not ask for direction - how to find value - from someone who has already seen it in action.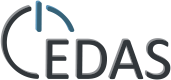 How to find value from data? - We know!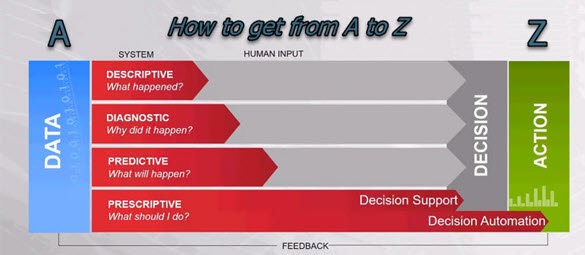 Answer: